Newsletter February 2020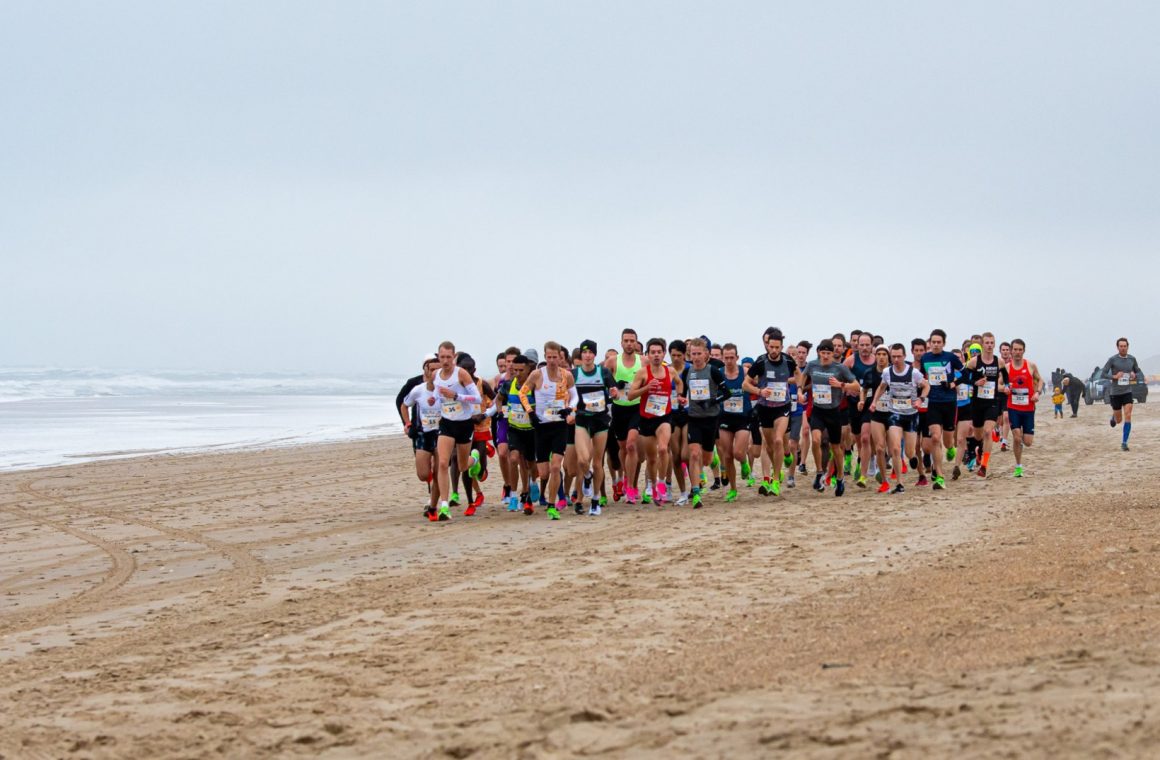 Newsletter January 2020
Back to the basics
After my rest period last winter, I started to focus on running and swimming again. Since, these two parts of triathlon require the most training and must be well developed. My coach and I had made a nice winter planning, with a few cross-country races and as peak moment the Dutch Championship in Schoorl, on the 9th of February. The main goal of this winter is to run a personal record on the 10 km.
Thriathlon is a sport where structured training is very important, that is why my training went "back to the basics" again. Therefore, the months of November, December and January were very well structured. So, week in week out I had the same weekly program. The standard round through the polder, 7 swimming sessions per week and the hill training every Sunday morning in Schoorl. This is a weekly program of +/- 25 hours per week. The first month, it all was tougher than normal, which makes sense after a period of rest, but it was still very annoying. Fortunately, my coach always talks me down and says: "Take it easy, just follow the program and everything will be okay!". At the beginning of January, I really started to feel strong again, the hard strokes in the trainings dropped and there was a clear progress in my training sessions.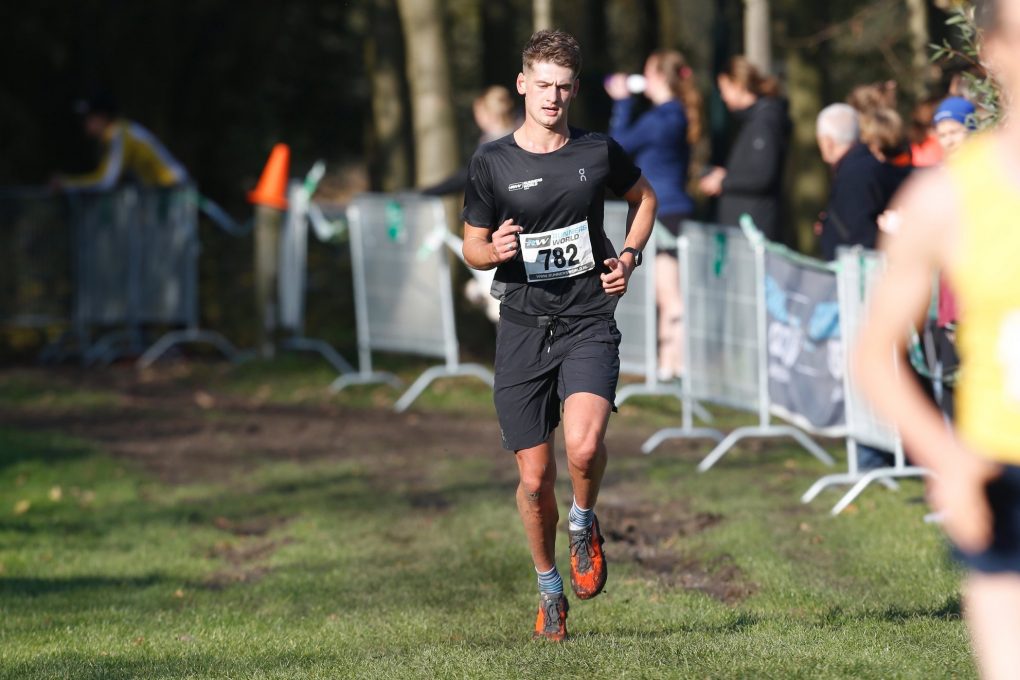 Egmond half marathon
Another important race this winter was the Egmond half marathon. The Egmond half marathon was a training race, but I still wanted to get a good result. We had to run 7 km along the beach towards Bakkum and then through the dunes back to Egmond. On the day of the race, there was wind force 7 and we had a headwind. This resulted in a big leading group to Bakkum, at the beach exit the group "exploded". I finished in a time of 1:18, this is a relatively slow time, but taken the conditions (tough course and strong wind) in consideration, I was very satisfied.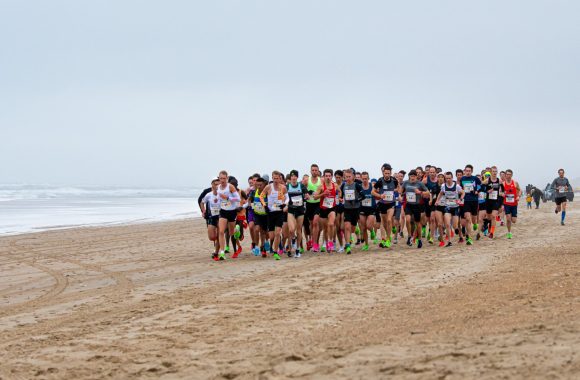 Race calendar 2020
April 4 Ironman 70.3 Oceanside, CA, United States
May 9 Ironman 70.3 Alcúdia, Mallorca
June 10 NK (70.3), Nieuwkoop
June 20 European Cup, Holten
June 28 Ironman 70.3 West-Friesland, Hoorn
July 11 NK Olympic Distance, Rotterdam

These are the most important races until July. In addition to these races, I will also participate in as many local races in North Holland as possible. I will determine the races for the second half year in the coming months.
Training camps
This year, I have also planned some training camps. From February to May, I will be in Gerona and Mallorca most of the time. In Mallorca, I am staying in a hotel with a 25 meter bath and where there is a walking dinner every evening, ideal! On these camps, I will train many hours, 30/35 hours a week. There will be a lot of cycling. During these training camps, I try to prepare myself as well as possible for the competition season.
Training camp scheme:
Gerona February 10 to February 28
Mallorca March 5 to March 28
Mallorca April 17 to May 11