Team Tristan Olij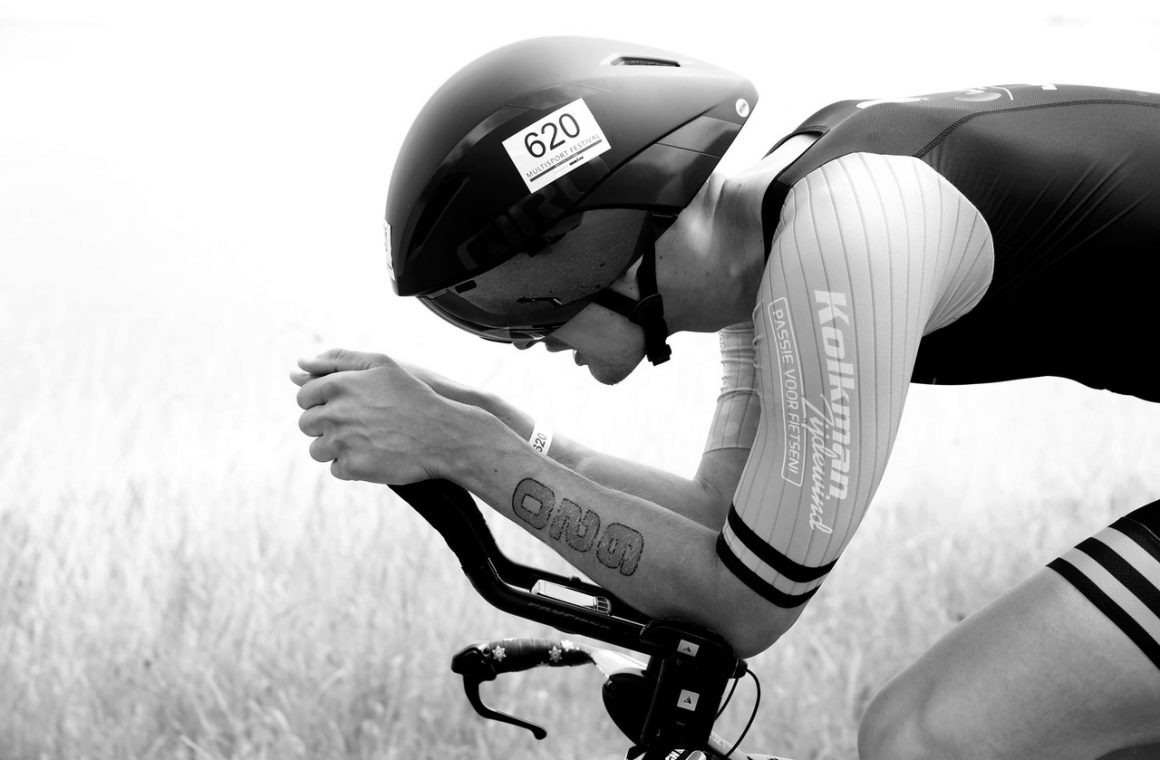 Main partners
Van der Voort Group
The Van der Voort Group is a financial intermediary specialized in services to Dutch employment agencies working with temporary foreign employees. Its services include (health) insurances, health and safety guidance, and financial IT-services customized to the need of these employers and their employees. The unique approach of the Van der Voort Group made them market leader is this niche market in The Netherlands.
Its founder Willem van der Voort, who completed different Ironman, organized several triathlons in The Netherlands the past decades. Moreover, he supports local and national talents to reach their goals.
He is very proud that these triathletes wear the name Van der Voort!

Bell Dredging Equipment 
Bell Dredging Equipment was found in 2013 by Leon van der Bel. Since 2013, Bell Dredging Equipment has expand
globally with over 45 dealerships and service hubs. Bell Dredging Equipment is expert in solving and overcoming maritime and civil challenges. Due to the centuries of struggle and battle to keep the lowlands we live on protected and dry to the ever rising sea level. Bell Dredging Equipment is specialized in engineering and manufacturing durable dredge equipment that will last in the harsh conditions often faced on- and offshore
The expertise field of Bell Dredging Equipment is mainly focussed on Bell amphibious excavators, cutter suction dredgers, heavy-duty dredge pumps, special dredge tools and process and production instrumentation. The key objective for a long-term sustainable relationship with the customers of Bell Dredging Equipment is covering all the continents with their equipment portfolio and know how.
Bell Dredging Equipment raised the bar even higher by adding a complete rental fleet of heavy duty dredge pumps and amphibious excavators. The Bell rental fleet can be mobilized and dispatched all over the world accompanied with the trained Bell operators.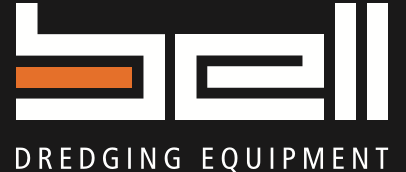 Become part of the team!
At the moment it is difficult for professional triathletes to make a living from the sport. I am always looking for enthusiastic companies who want to support me in achieving my ultimate goal, the long distance world championship. To achieve this goal I try to build a business group around myself. In addition, in order to achieve my goals, it must be possible for me to train full-time and have the right materials and resources. Become a member of Team Tristan Olij and I will take you on my journey.

"If you support me, you will not only help me realize my dream, but you will also help me making the triathlon sport in the Netherlands and specifically in North Holland bigger, and more accessible. You are at the forefront of this, at a time where triathlon is growing enormously and the sport is gaining more and more exposure. Moreover, you support Dutch talent, a wonderful signal to your business relations!"