European Championship Ironman 70.3 Elsinore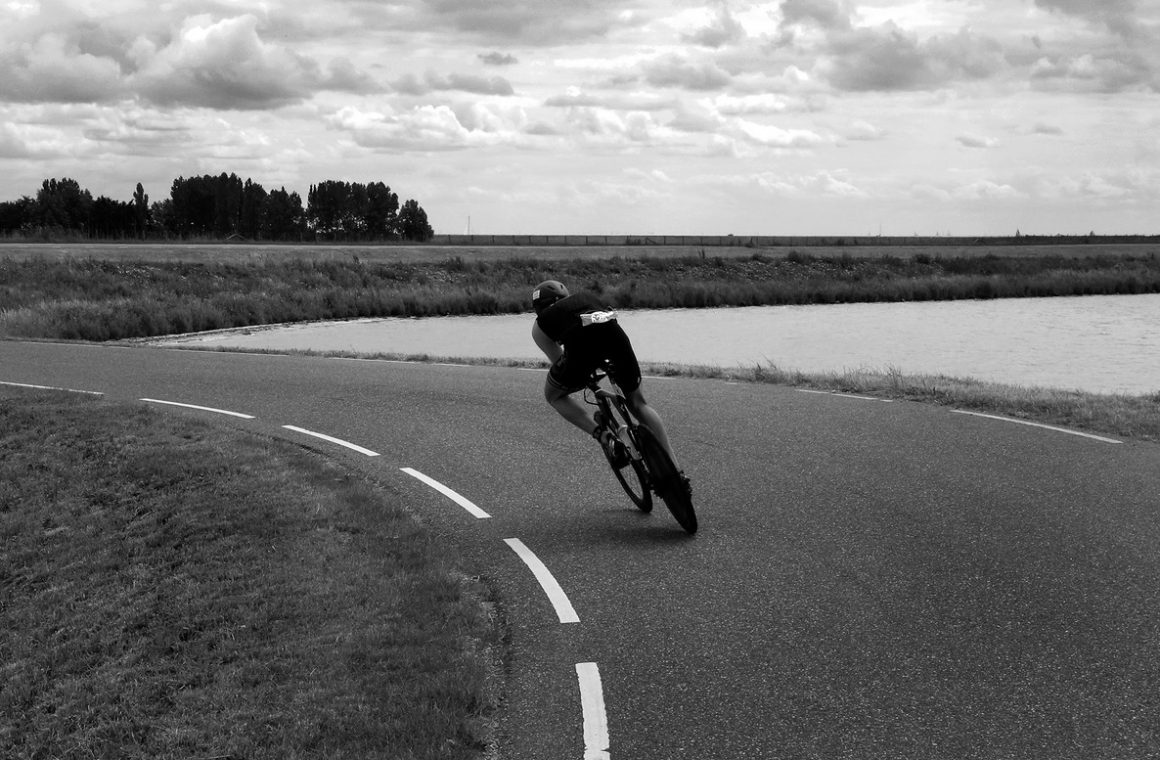 European Championship Ironman 70.3 Elsinore, Denmark
On Sunday 27th of June, I was at the start of the European Championship Ironman 70.3 in Denmark. The Wednesday before the race I traveled to Helsingor with my father. The days before the race I trained a bit and I explored the course. Next to that, I had to rest a lot before the race.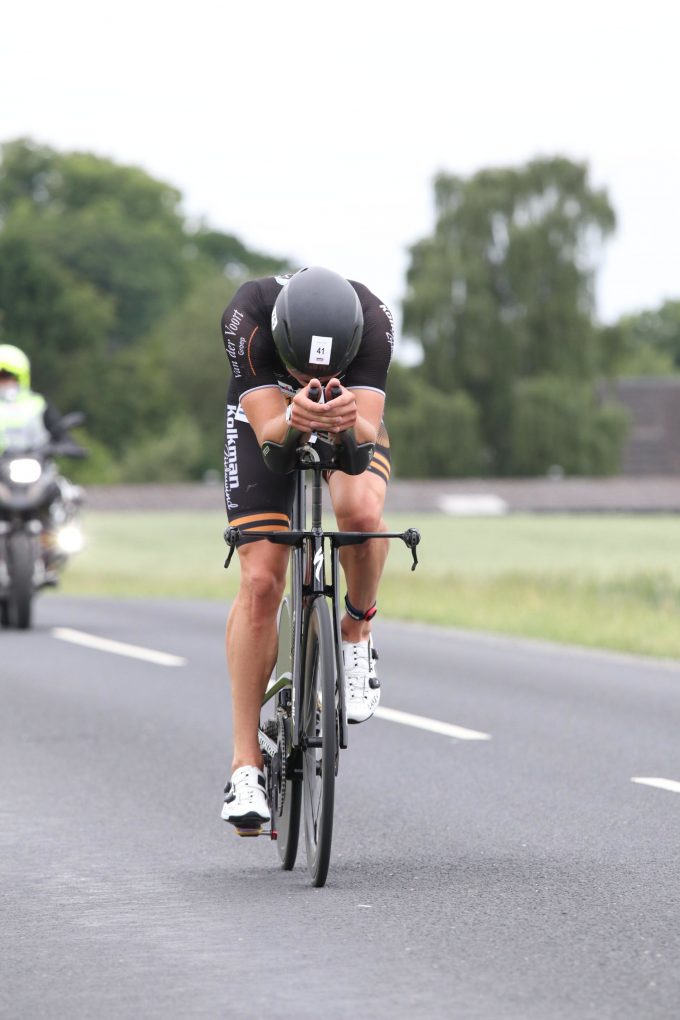 The starting cannon sounded at 07:30 for a 1.9 km swim. I was immediately in the right position, but after 300 m I had to release from the leading group of +/- 10 athletes. The pace of the leading group was too high for me at that moment. I continued to swim at my own pace and I came out of the water 1:20 behind the leading group. I was satisfied with my swimming part, however I have to get to a higher swimming level if I want to be able to join the leading group. My swim time was 23:22.
The bike course was fast with rolling hills, about 600 meters of elevation. On the bike I realized that I had no one around me. Therefore, I had to go at my own pace with the hope of catching up with some athletes in front of me. Unfortunately, I was not able to get to the leading group, it was impossible to get to the group of ten athletes in front of me. Until km 60, I was cycling everything on my own, after that I was able to work together with another athlete who came from behind me. Overall I am happy with my biking part, I achieved some personal records, so I am quite happy with that. I entered the transition zone in the 14th place and my time on the  was 2:07:05.
I had a quick changed and I started the final 21 km run. Until km 14, I ran on my intended schedule. After that my pace dropped and I could not keep up with my intended schedule. The last 6 km were terrible, but luckily it did not cost me any places and I finished 14th. I was not satisfied with the running part, the pace just dropped too much and that cost me quite a bit of minutes on my running time. It is possible that this was due to my cycling part, because I cycled really hard. My running time was 1:17:03
Overall, I am satisfied with this result in a highly occupied field. I immediately traveled from Denmark to Livigno, Italy for a four-week training block at altitude (2100 m).